Hialeah Gardens Garage Door Installation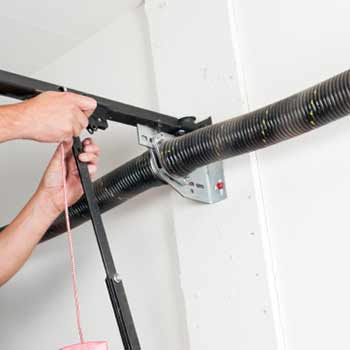 When you know you have to buy a new garage door, Dynamic Garage Door Service is your best bet in Hialeah Gardens, Florida.
Without a doubt, we provide the experts you require when it comes to exceptional garage door installation.
Dynamic Garage Door Service's professional mobile garage door specialists are always glad to answer your questions and explain the advantages and disadvantages of your choices. We will guide you to determine what's perfect for your Hialeah Gardens property.
CALL US NOW! (786) 228-5766 - We'll arrive to help you in no time flat!
Since your garage door affects the overall appearance and value of your property, here at Dynamic Garage Door Service you'll discover numerous dependable affordable options, and we'll guide you to achieve the ideal balance between price, strength, and looks. We recommend:
steel garage doors - The most durable and affordable garage door, steel is a perennial favorite for those who desire increased home security. With a double coat of baked-on polyester paint, steel gives a smooth finish with a classic appearance. Available in traditional raised panels or contemporary long panels.
wood garage doors - Particularly if you want your property to have a more classic look, we suggest you purchase a wooden garage door. Pre-fabricated or customized.
composite garage doors - Do you prefer an environmentally friendly garage door? Then choose composite materials. It's made from 80% recycled wood and resin, yet it looks just like natural wood, and it's as solid as steel.
CALL TODAY! (786) 228-5766
90 Days
Warranty on all
Installation and repairs of garage door, openers & Springs
We Accept:

10% Off
Garage Door Repair
$20 Off
Garage Door Spring Repair
$75 Off
New Garage Door Installation